West Wing Studios, Inc. is a global media & entertainment company whose focus is on providing "front-to-end" digital color conversion solutions for all film and video needs.
Through the capabilities of a proprietary, patented, state-of-the-art technology combined with a 'virtual studio', and a global team of technically and artistically skilled personnel, West Wing Studios is the film makers' digital dream solution.
The process is cost-effective and schedule friendly. With the tremendous growth of the DVD home entertainment markets worldwide, and the ever-growing concern for preserving assets, West Wing Studios, Inc. is your 'one stop shop'.
OUR SERVICES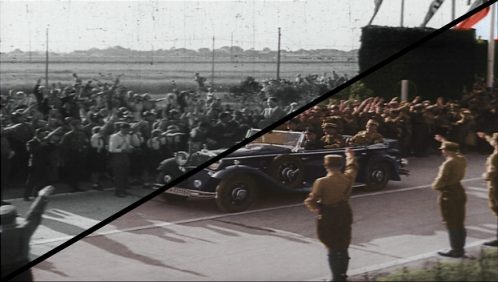 RESTORATION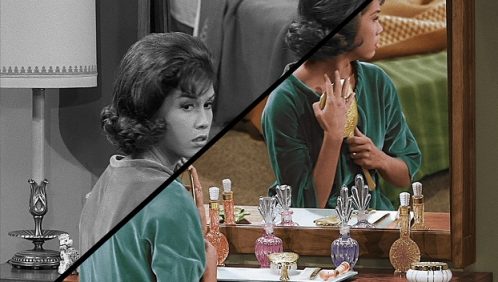 COLORIZATION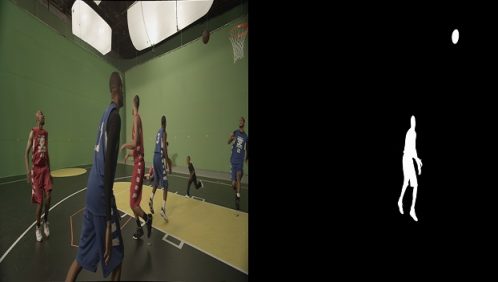 ROTOSCOPY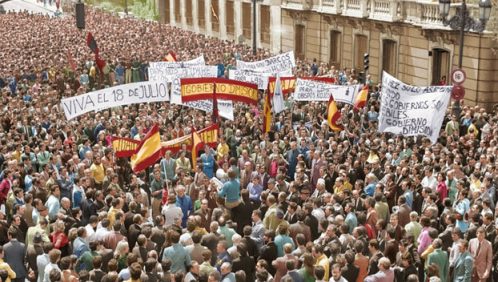 STILL IMAGES

WORLD WAR – II
BAFTA NOMINATED
The fine restoration and coloring of the 13 episodes of
the Second World War, received a lot of appreciation,
and was nominated for the BAFTA Awards.